Example gallery¶
These example scripts demonstrate the functionality offered by PySurfer, from the most basic tasks to more complex visualizations.
If you have used PySurfer to present neuroimaging data in a way that isn't covered here, please contribute it!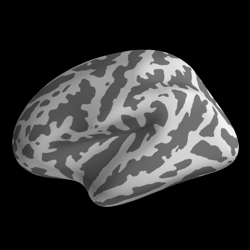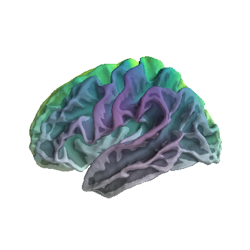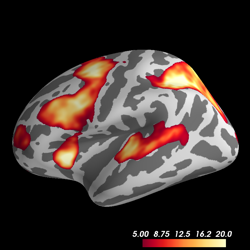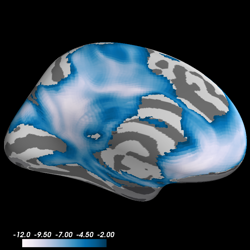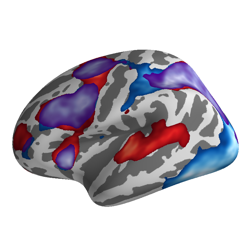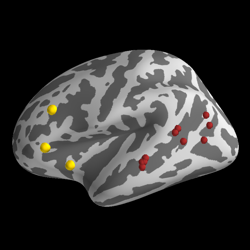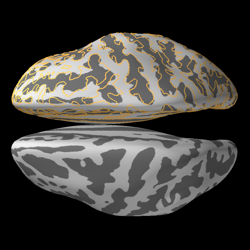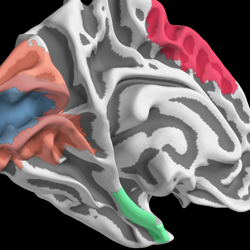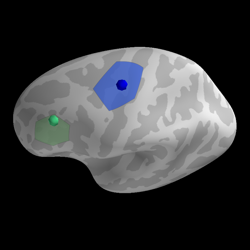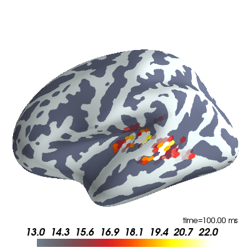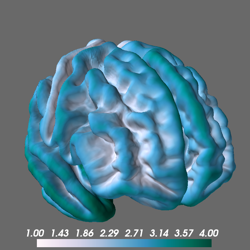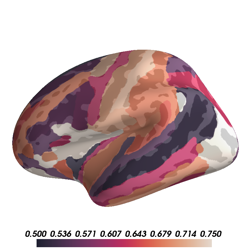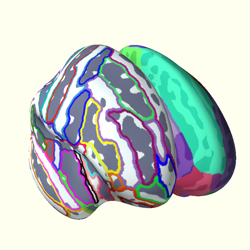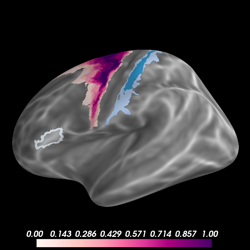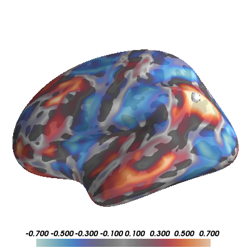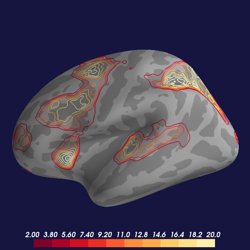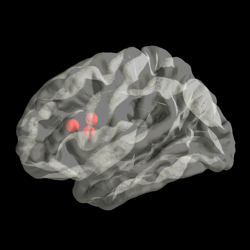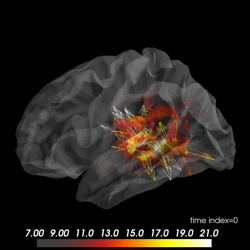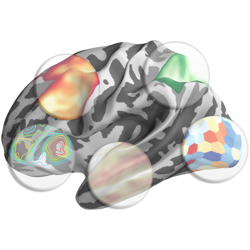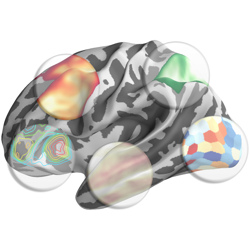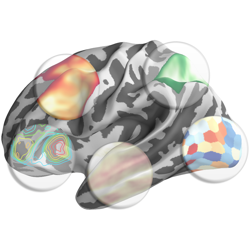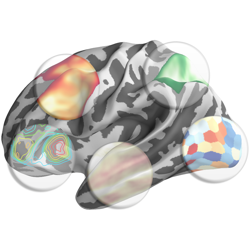 orphan
PySurfer Example Data¶
This directory contains a few lightweight files that support the automatic examples for PySurfer.